Hot Feeds
Language Log
New Year's Reflections and Resolutions
As we enter the second half of the 15th year since we started Language Log, we've been reflecting on the past and planning for the future. We should start by explaining what Language Log is, because by no means everyone who comes across the site understands this. Some think they can register to write posts […]
Read more...
---
News program presenter meets robot avatar
Yesterday BBC's Radio 4 program "Today", the cultural counterpart of NPR's "Morning Edition", invited into the studio a robot from the University of Sheffield, the Michalbot, which had been trained to conduct interviews by exposure to the on-air speech of co-presenter Michal Husain. They let it talk for three minutes with the real Michal. (video […]
Read more...
---
Wireless Robert Johnson
Looking for something else, I stumbled on this unexpected Google Books description of Peter Guralnick's Searching for Robert Johnson: The description of another edition is more plausible: And likewise this one: The "unprecedented growth in wireless applications" blurb actually seems to belong to I.J. Bahl, Lumped Elements for RF and Microwave Circuits, 2003:   I'll leave […]
Read more...
---
Greasiness, awkwardness, slothfulness, despondency — Chinese memes of the year
The first two conditions, along with eight others, are covered in this interesting Sixth Tone article: "An Awkward, Greasy Year: China's Top Slang of 2017 " (12/28/17) by Kenrick Davis Davis's presentation is excellent, so let us begin this post with two montages accompanying his article. Here are the ten cultural memes in Language Log style […]
Read more...
---
Australian real estate wannabe polyglot
From Paul Sleigh: Apparently Raptis Real Estate sells property in "any language", including "Indigenous Australian". Pretty funny… Posted by Black Feminist Ranter – Celeste Liddle on Thursday, December 28, 2017 Paul remarks: I believe the Arabic is particularly amusing, whereas the idea that there is one solitary language called "Indigenous Australian" is more sad than amusing. […]
Read more...
---
World Wide Words
No news at present, please check back later.
The Onion
2018 The Year It All Going To Fall Into Place, Delusional Sources Report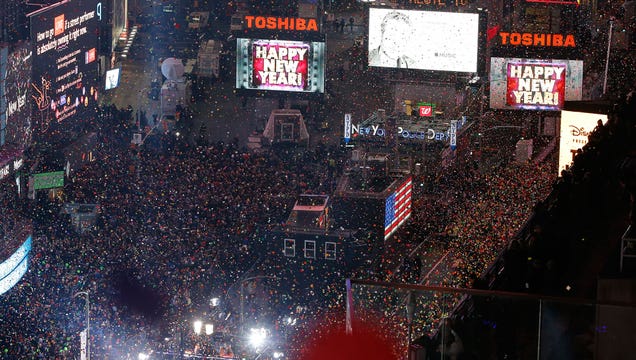 WASHINGTON—Fooling themselves into believing things were going to be turning around, delusional sources reported Friday that 2018 will be the year it's all going to fall into place. "No ifs, ands, or buts about it, everything is finally going to come together in 2018," said Liam Thomas of Margate, FL, echoing the…
Read more...
---
Single Woman Getting All Dolled Up To Watch Room Full Of People Make Out This New Year's Eve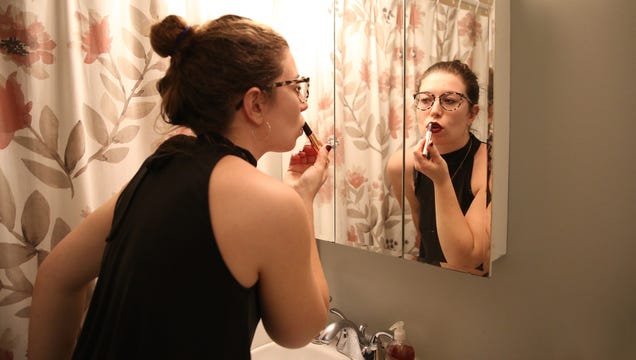 BROOKLYN, NY—Wearing a brand-new dress while carefully applying her makeup for the evening, local single woman Kelly Duval was reportedly getting all dolled up Sunday to watch a room full of people make out this New Year's Eve. According to sources, Duval was going to great lengths to create big, bouncy curls in her…
Read more...
---
Top Quotes Of 2017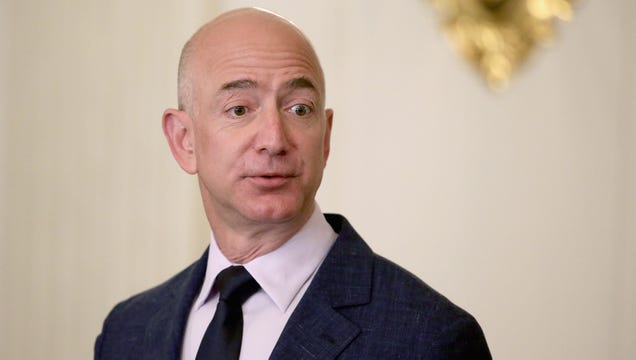 Read more...
---
All The 'Tootsie' Memorabilia We Were Close To Scoring On Ebay In 2017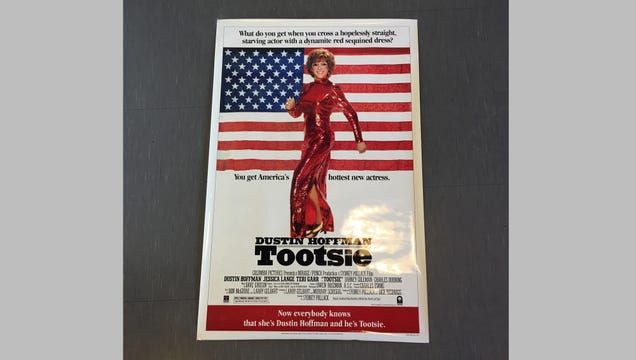 Read more...
---
Top Television Shows Of 2017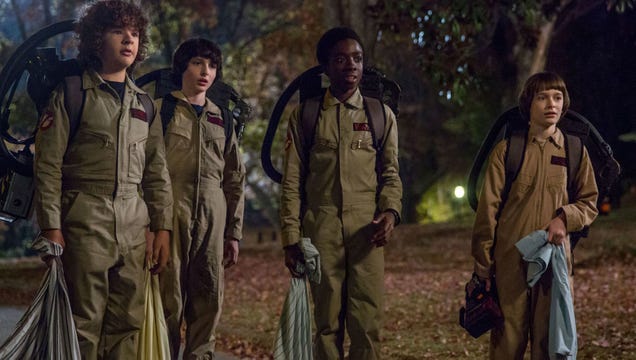 Read more...
---
Thank you for visiting WordsMatter.softville.com