Language Log
Mayor Pete's multilingualism
Sure, you may have heard that Pete Buttigieg can speak a surprising number of languages. Now the Washington Post compiles the evidence in one video, under the appropriate headline, "Mayor Pete speaks a lot of languages, even when he's not fluent." In the video, Polyglot Pete shows off his varying skills in French, Arabic, Spanish, […]
Read more...
---
Coherence Quiz answers
As promised, the results of yesterday's little experiment on "Coherence of sentence sequences" are here. A tabular summary:  Question Correct Wrong 1 166 (98%) 4 (2%) 2  135 (80%)  33 (20%) 3 167 (99%) 2 (1%) 4 158 (93%) 12 (7%) 5 113 (67%) 56 (33%) 6 152 (90%) 17 (10%) 7 165 (97%) 5 […]
Read more...
---
Coherence of sentence sequences
Here are two successive sentences from The Wizard of Oz, presented in two different orders: "How strange it all is! But, comrades, what shall we do now?" "We must journey on until we find the road of yellow brick again," said Dorothy, "and then we can keep on to the Emerald City." "We must journey […]
Read more...
---
Plant-based "milk"
The company Oatly claims to have created a new Chinese word for plant-based milk by placing the grass radical above the character for milk: Caitlin Schultz, who called this development to my attention, remarks: Is creating a new character like this legitimate, especially in a corporate context? This feels to me like linguistic colonization or […]
Read more...
---
Language in Shanghai during World War II and now
Two days ago, I called the attention of friends and colleagues to this recently published book: Jewish Refugees in Shanghai, 1933-1947: A Selection of Documents (Göttingen: Vandenhoeck & Ruprecht, 2018. At 717 pages and with 184 primary documents in German, English, Yiddish, Hebrew, Chinese, and Russian, this big volume was edited by Irene Eber (1929-2019), […]
Read more...
---
World Wide Words
No news at present, please check back later.
The Onion
The Onion's Legal Analysts Have Completed Their Official Count Of How Many Pages Are In The Mueller Report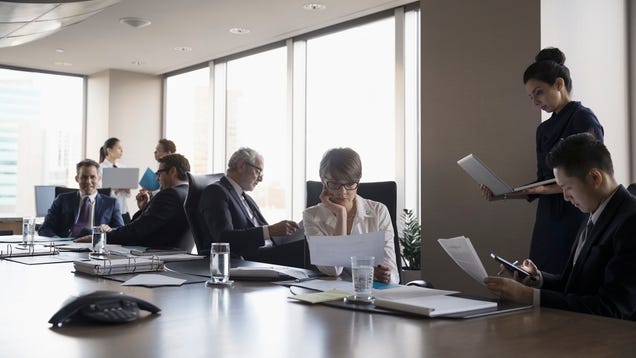 After tirelessly poring over the Special Counsel's recently released findings, The Onion can confidently report that our award-winning team of legal analysts have concluded their official count of how many pages are in the Mueller Report. The Onion has employed a rigorous, exhaustively thorough multi-stage process to…
Read more...
---
Neutrogena Calls For Worldwide Cleansing In Effort To Attain Facial Purity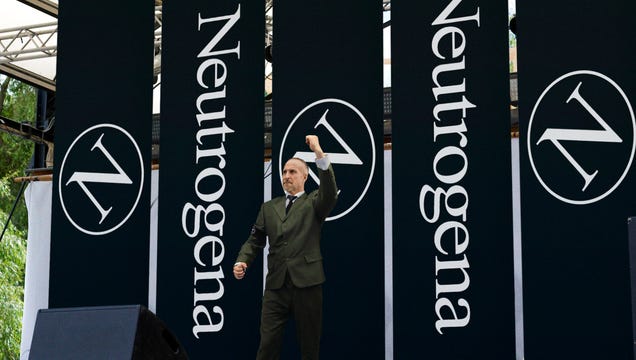 LOS ANGELES—In a fiery and, at times, frenzied speech before a crowd of his most devoted followers, Neutrogena CEO Richard Harper announced plans Thursday for a campaign of worldwide cleansing, saying his company would never relent in its goal of attaining facial purity across the globe.
Read more...
---
Beyoncé Releases Surprise Live Album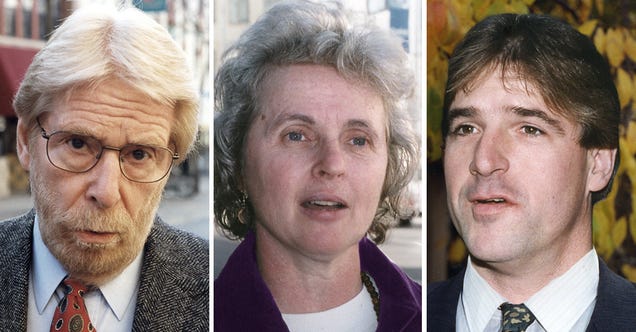 Days after the one-year anniversary of her Coachella set, Beyoncé has released Homecoming: The Live Album, an hour-and-a-half document of the critically acclaimed 2018 performance spanning tracks from her career. What do you think?
Read more...
---
Report: You're Far Too Dumb To Be Reading The Mueller Report Yourself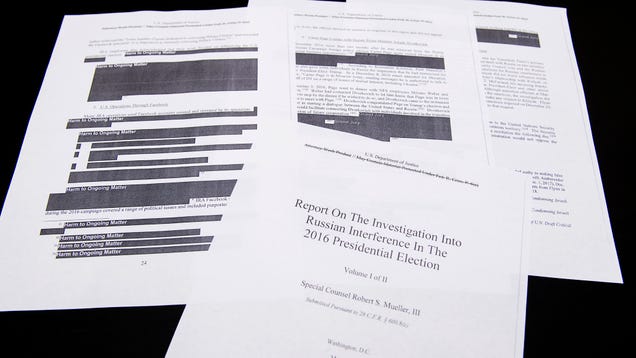 WASHINGTON—According to a conclusion reached by expert analysis Thursday, you are far too dumb to be reading Robert Mueller's report on Russian interference in the 2016 presidential election yourself. "To put it bluntly, you are a moron, and as a moron, you lack the basic reading skills that would make looking at this…
Read more...
---
North Korea Tests Out New Knife In Smaller Escalation Of Threats To U.S.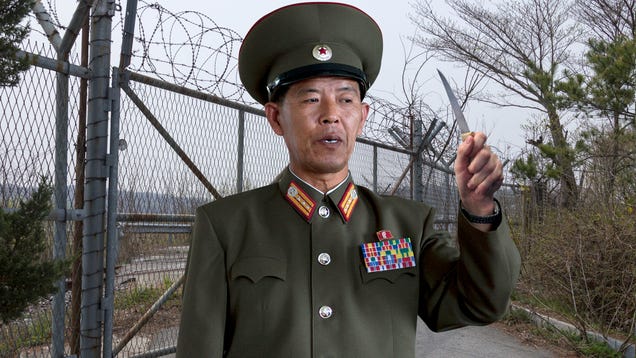 PYONGYANG—In what appeared to be a more modest escalation of threats against the United States and its allies in the region, North Korea announced Thursday it had tested out a new knife, conducting a series of trial cuts with the weapon that state media described as "a great success." "The Democratic People's Republic…
Read more...
---
Thank you for visiting WordsMatter.softville.com