Language Log
Multilingualism in Philadelphia's Chinatown
Sign spotted by Diana Shuheng Zhang on December 7, 2019: It's not the English and Chinese together on the same sign that caught Diana's sharp eye as she drove by in a taxi.  That's all too common, of course.  What Diana noticed were the small characters that read: Jīngtōng Fúzhōuhuà, Huáyǔ, Guǎngdōng(huà), Yīngyǔ 精通福州話,華語,廣東話,英語 "Proficient […]
Read more...
---
Communicative disfluencies interpolations
In the past few days, I've encountered some nice examples of the communicative interpretation of what I've suggested we ought to call "interpolations" rather than "disfluencies". The title of a recent NYT workfriend piece — "In a Work Toilet, How Close Is, Uh, Too Close?" — illustrates one of the (many) contextual interpretations of the […]
Read more...
---
"National Language" in the Xinjiang Uyghur Autonomous Region
Many people have been asking me about the use of the term Guóyǔ 国语 ("National Language") for "Mandarin" in Xinjiang today.  Here's an inquiry from Peter Moody: I have encountered what seems to be an anomaly in contemporary Chinese usage, and have been assured that you are among those most capable of addressing it. I […]
Read more...
---
Amazing new Japanese words
These come from the following nippon.com article: "Pay It Forward: The Top New Japanese Words for 2019" (12/13/19) I'll list the words first, then explain which one is my favorite. A prefatory note:  nearly half of the words on these lists are based wholly or partly on borrowings from English, though they are assimilated into […]
Read more...
---
Seeding Mars
The set-up for yesterday's SMBC: The punchline: The aftercomic: The mouseover title: "Unfortunately, the breeding population of Mars was entirely sysadmins, resulting in dangerous founder effects. On the plus side, their revolution against Earth will be entirely passive-aggressive." Not much linguistic content, and promotes unfair stereotypes of sysadmins. But it's funny enough to include.  
Read more...
---
World Wide Words
No news at present, please check back later.
The Onion
Senate Recognizes Armenian Genocide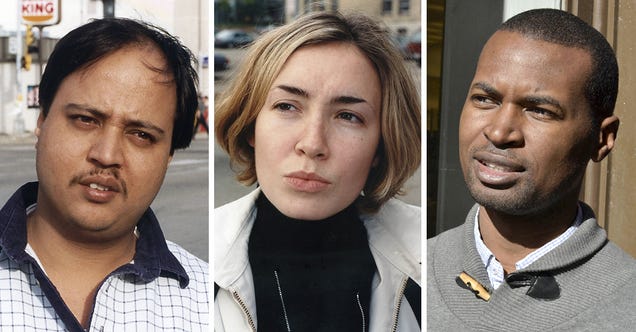 In a move likely to infuriate the Turkish government, the Senate passed a bipartisan resolution led by Ted Cruz (R-TX) and Bob Menendez (D-NJ) recognizing the Armenian Genocide that began more than a century ago, with Cruz stating that the resolution was "an achievement for truth, an achievement for speaking the truth…
Read more...
---
The Onion Looks Back On 60 Years Of Taylor Swift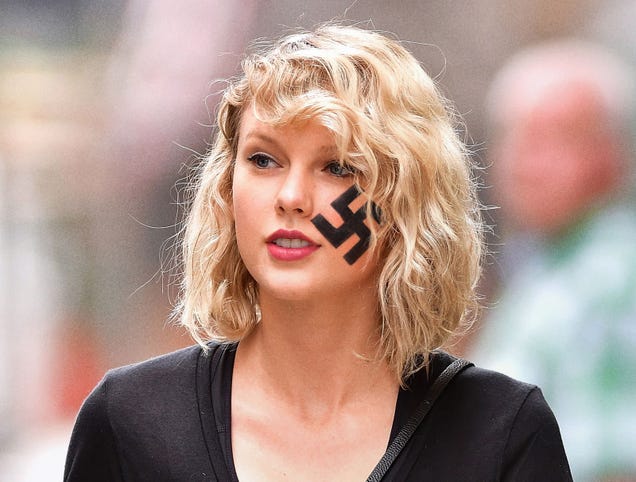 Read more...
---
Cubs Sign Sammy Sosa To $300 Million Deal Just To Give Casual Fans Point Of Reference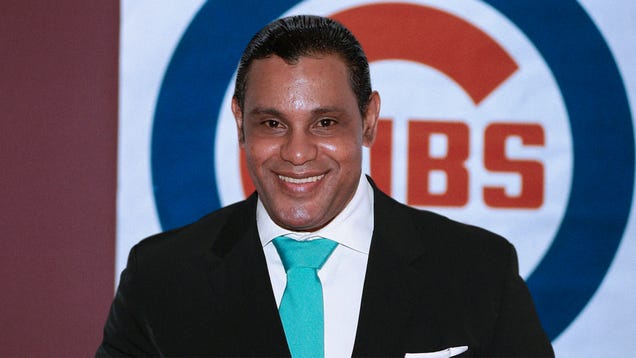 CHICAGO—Extending an olive branch to fans who stopped following the game in the 1990s, the Chicago Cubs reportedly signed right fielder Sammy Sosa to a 12-year, $300 million contract Friday. "We're excited to give casual fans a recognizable name that they can cling to," said general manager Jed Hoyer in reference to…
Read more...
---
Report: People Talk, You Know?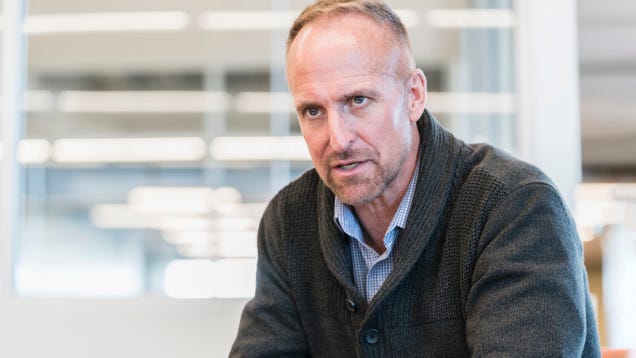 BOSTON—Speaking in hushed tones lest their word be overheard by the wrong person, sources confirmed Friday that people talk, you know, and that word gets around much quicker than you might imagine. "You're smart enough to know this, but you should be very, very careful who you're spilling your secrets to," said…
Read more...
---
Boris Johnson Prevails In Landslide U.K. Victory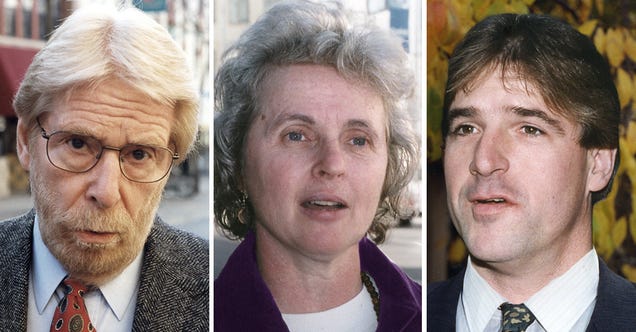 With the nation's approach to Brexit on the ballot, voters turned out for the 2019 U.K. general election to power Prime Minister Boris Johnson to a historic victory over Jeremy Corbyn, dealing the Labour Party one of its largest blows since the era of Margaret Thatcher and all but guaranteeing an exit from the…
Read more...
---
Thank you for visiting WordsMatter.softville.com