Language Log
What's normal about "normal schools"?
Many U.S. institutions of higher education used to have the phrase "normal school" or "normal college" as part of their names, though I don't know whether any still do. When I was growing up, back in neolithic times, I somehow learned that normal meant "teacher training" in that context. And though I thought the usage […]
Read more...
---
Emoji in Chinese music video lyric
From Charles Belov: I thought I was going to be sending you a case of Google Translate munging a song lyric when translating it from Chinese to English. Instead, I'm sending you a case of a Chinese music video making use of an emoji in the song lyrics. The song in question is gǎibiàn 改變 […]
Read more...
---
Mandarin hospital robocalls
Article in The Washington Post (6/18/19): "Robocalls are overwhelming hospitals and patients, threatening a new kind of health crisis" " … Many of the messages seemed to be the same: Speaking in Mandarin, an unknown voice threatened deportation unless the person who picked up the phone provided their personal information…." In the heart of Boston, […]
Read more...
---
Morse code in straight vs. curly quotes
Chris Smith, "Genius hid a Morse code message in song lyrics to prove Google was copying them", BGR 6/17/2019: Did you ever notice how you tend to Google the lyrics of a song and then you don't bother clicking through to Genius's website because Google displays them right on the search results page? Well, Genius […]
Read more...
---
Pinyin as a guide to English pronunciation
Benjamin Hull shared a unique application of Hanyu Pinyin that he noticed on a Pizza Hut (Bìshèng Kè) menu in Ānhūi Shěng Wúhú Shì (where he is currently studying Pǔtōnghùa) — see photos below.  Ben notes: …the use of Pīnyīn as a guide to English pronunciation is new for me. For a moment I thought it was […]
Read more...
---
World Wide Words
No news at present, please check back later.
The Onion
Trump Thanks Supporters Who Sacrificed Time, Money, Friends, Family, Morals, Religious Beliefs To Be Here Today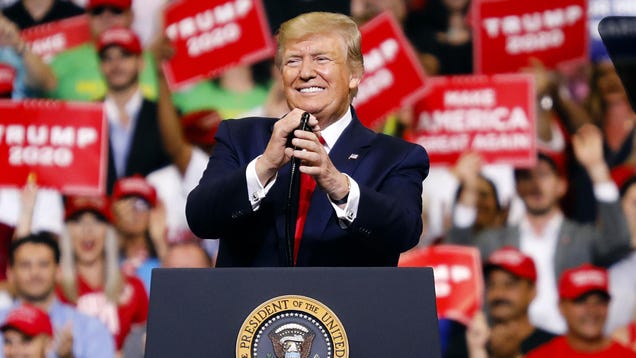 Read more...
---
U.N. Secretary General Assumes Someone Already Doing Something About Uighur Internment Camps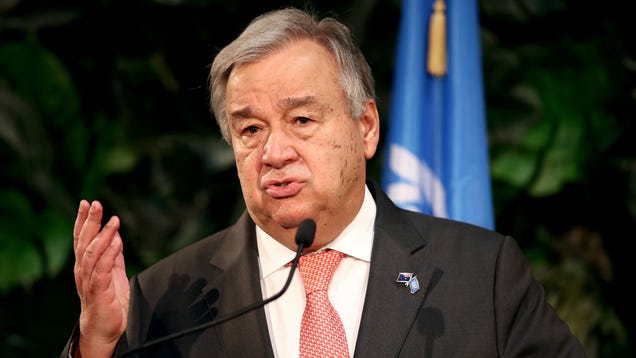 NEW YORK—Speculating that there were probably dozens of people out there who had a handle on the situation, U.N. Secretary General António Guterres assumed Wednesday that someone was already doing something about the one million Uighur Muslims currently detained in Chinese internment camps in Xinjiang Province. "I…
Read more...
---
Barista The Only Person In Coffee Shop With Job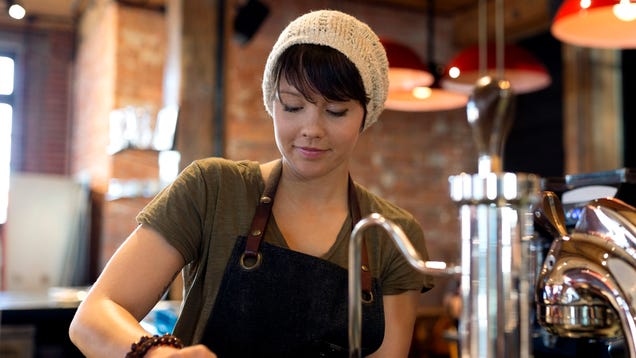 Read more...
---
The Onion Reviews 'Toy Story 4'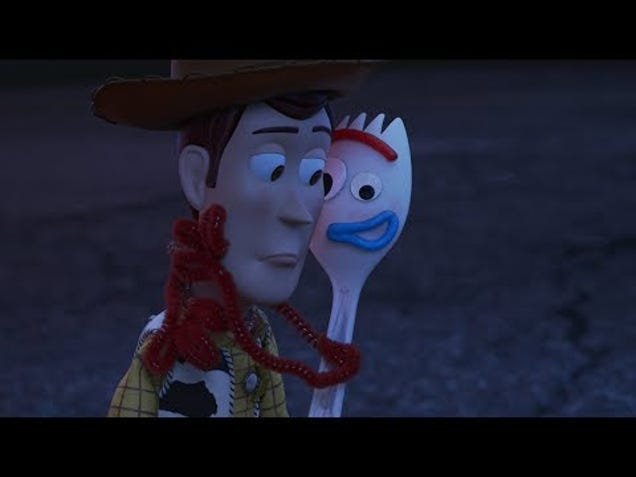 Read more...
---
Warren Buffett Tells Colleagues About Exciting Investment Opportunity He Recently Discovered Selling Mary Kay Beauty Products
OMAHA, NE—Encouraging his circle of close friends and family members to imagine the freedom of making money as their own boss in the growing field of personal beauty products, billionaire investor Warren Buffett hosted a party Wednesday to inform his colleagues about the exciting investment opportunities he had…
Read more...
---
Thank you for visiting WordsMatter.softville.com